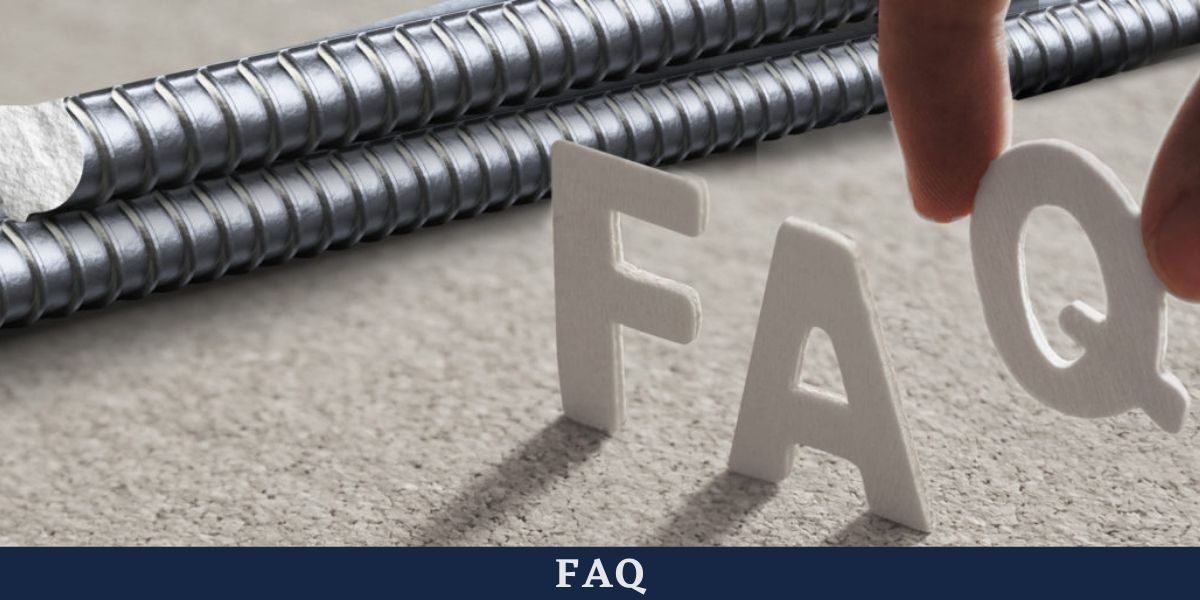 Thermo Mechanical Processing, also known as Thermo-Mechanical Treatment (TMT), is a metallurgical process that integrates work hardening and heat treatment into a single process. Adding superior properties they help in making a structure more strong on an overall basis.
How are TMT bars superior to traditional steel bars?
Unlike traditional steel bars, TMT bars have several enhanced properties that make them better in every way. These include better bending strength, better ductility, better malleability, better thermal resistance and better corrosion resistance.
How to choose the right TMT in terms of quality and price?
The market is flooded with TMT bars. Choosing the right one can be difficult. Check three things before you make your decision- The Brand – Always go for reputed brands The Certifications- ISO certification is must. Also look for other standards and certifications to be sure about the quality. The Grade- TMTs have different grades which include Fe 450, 500 & 550. Higher the grades stronger the TMT bars. Check for the ISI and TMT™ identification marks on the TMT bars before buying.
What are the advantages of using TMT bars?
What are the advantages of using TMT bars?
Traditional steel bars corrode with humidity unlike TMT bars. Hence, TMTs lend longevity to structures. Houses made from TMT bars remain strong and safe for over a lifetime.
What grades of TMT do you manufacture?
What makes TMT bars earthquake resistant?
The properties of higher strength and higher ductility ensure that TMT bars are earthquake resistant.
How do you ensure quality?
Rigorous testing takes place throughout the steel making and rolling processes to ensure that quality standards are maintained from our end.
What makes Triam A+ unique?
Finest manufacturing process, quality inspections at every stage, and a scienti­fically time-tested rib pattern that leads to better bonding and tolerance distribution ensures that Triam A+ FE550D is the ultimate star among rebars.
How does Triam A+ helps you with cost saving?
Manufactured in one-of-its-kind plant in the eastern region with a set of excellent facilities like Steel Melting Shop and Rolling Mill, Triam A+ ensures excellent yield strength exceeding the values mentioned in the standard IS. This ensures higher strength that results in lower consumption.
How should you determine that the weight of the purchased material is correct?
You can buy it in bundles from the retailer, if you are buying for your residential or a single building. Typical bundle purchase of TMT rebars:
Want to become an authorised dealer or distributor?