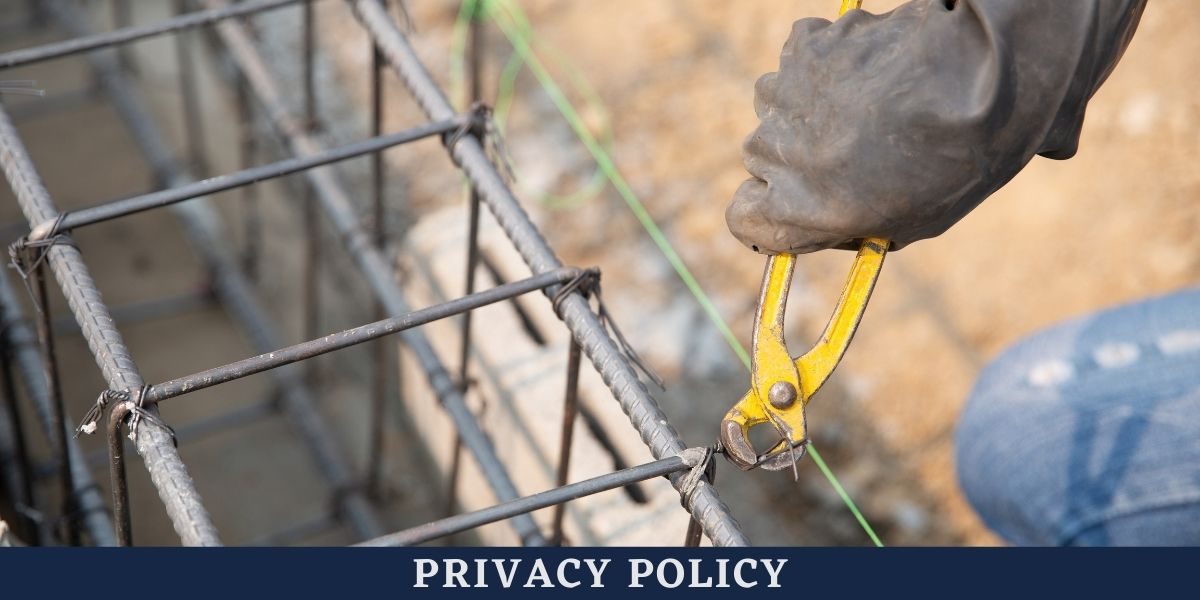 Updated as on December 1, 2020
We at Triam TMT A+ appreciate your interest in our website. We take special care for the protection of your sensitive personal data or information. Here, when we refer to "you", we are referring to the person or entity accessing and/or using the Website. Your information will not be disclosed to anyone outside of Triam TMT A+, its affiliates or group companies (collectively " Triam TMT A+ " or "we" or "us"), or as otherwise described under this policy ("Privacy Policy").
Please read this Privacy Policy carefully. This Privacy Policy is an electronic record in the form of an electronic contract formed under Applicable Law and is a legally binding document between you and Triam TMT A+. This Privacy Policy does not require any physical, electronic or digital signature.
Your Consent
By using the Website or our Traffic Generation Ads on Facebook, Instagram, Twitter, LinkedIn, etc. you indicate that you understand, agree and consent to this Privacy Policy and agree to be bound by the terms and conditions of this Privacy Policy. If you do not agree with the terms of this Privacy Policy, please do not use this Website or fill up our forms. By using this website or the said forms, you expressly and unconditionally consent to the collection, storage, processing, disclosure and transfer of any or all of your information in accordance with this Privacy Policy. You further agree that such handling of your information shall not cause any loss or wrongful gain to you or any other person.
By providing your contact information, you also consent to be contacted via phone and SMS, email or any other modes of communication by Triam TMT A+. You agree that you are explicitly soliciting communication from Triam TMT A+ on the phone number and email id provided by you to assist you with required information about Triam TMT A+ or as specified herein. In the preview of the Telecom Regulatory Authority of India (TRAI) guidelines, you hereby authorise Triam TMT A+ to communicate with you through phone and SMS even if your number/numbers is/are registered in the National Do Not Call Registry or www.nccptrai.gov.in
Linked Websites
Our Website may include links to other websites that may collect information about you. These websites are not covered by this Privacy Policy and you should ensure that you review the privacy policy of each of these sites before continuing to use them. Triam TMT A+ is not responsible for the privacy practices or the content of those linked websites.
Opt-Out
You always have the option to not provide your information by choosing to not use the Website. You also have the right to ask us to not use your information for promotional purposes or send you content based on your previous interaction and your interests or share your information with third parties for their marketing and advertising purposes by sending an email to us at any time at the e-mail address provided in the contact us page.
Notice of Change
Our privacy policy is subject to change at any time without notice. If we decide to change our Privacy Policy, we will post those changes on this page so that you are always aware of what information we collect, how we use it, and under what circumstances we disclose it. To make sure you are aware of any changes, please review this policy periodically. The effective date of this Privacy Policy, stated at the top, indicates the last time this Privacy Policy was revised or materially changed.
If you have any further questions, you may feel free to get in touch with us: Contact Us
Want to become an authorised dealer or distributor?